Careers at Friendship Village Tempe
Work. Make a difference. Go home smiling.
At Friendship Village Tempe, we're hospitality ambassadors. We work as a team to provide residents with the best service and lifestyle possible. Regardless of title, it's part of everyone's job description to enhance the lives of those who live here.
In return, we're rewarded financially and with chest-swelling satisfaction.
To learn more about working at Life Care Services community like Friendship Village Tempe, watch the video below.
For internal candidates, click here to apply (Use the email address you have on file with HR.)
Under the "Me" tab, click on "Current Job Opportunities"
You can then either search for the specific job you wish to apply or change the location to "Tempe, AZ" to view all of our current openings
Therapy Management Co provides therapy services at Friendship Village. To apply with TMC, please click here.
Award-Winning Company Culture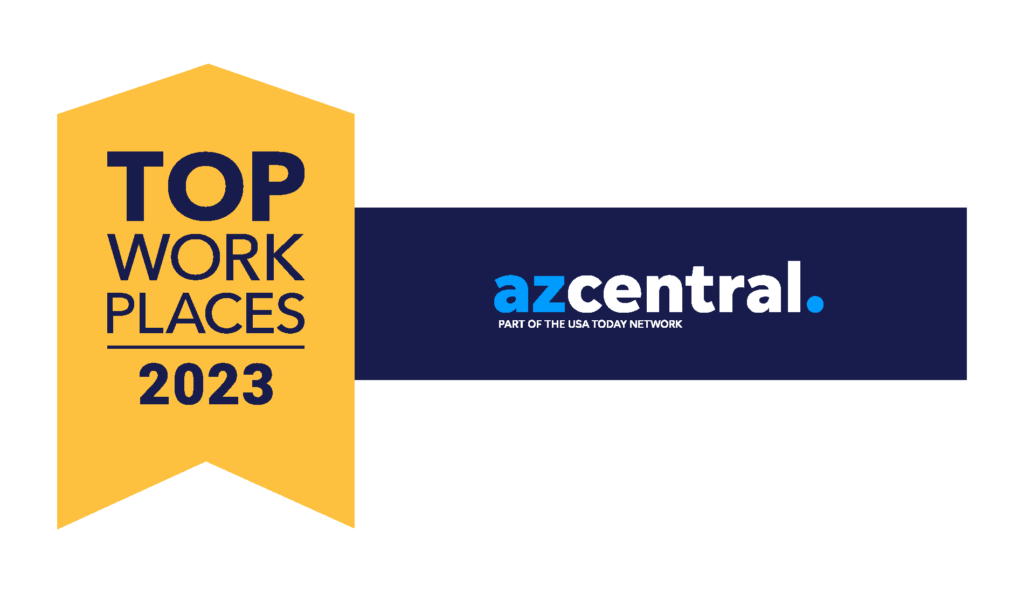 The Top Workplaces award recognizes companies that prioritize a people-centered culture and give employees a voice. The Top Workplaces program has a 15-year history of surveying more than 20 million employees and recognizing the top organizations across 60 markets for regional Top Workplaces awards.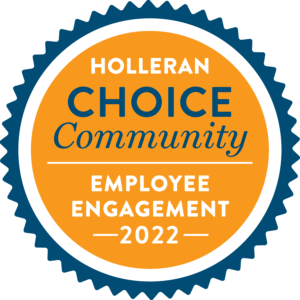 The Choice Community Award recognizes organizations with strong cultures of engagement, whether that be among their residents, employees, or both. Awards are granted by exceeding Holleran's Engagement Index benchmark. Holleran's benchmark consists of Life Plan Communities from across the nation.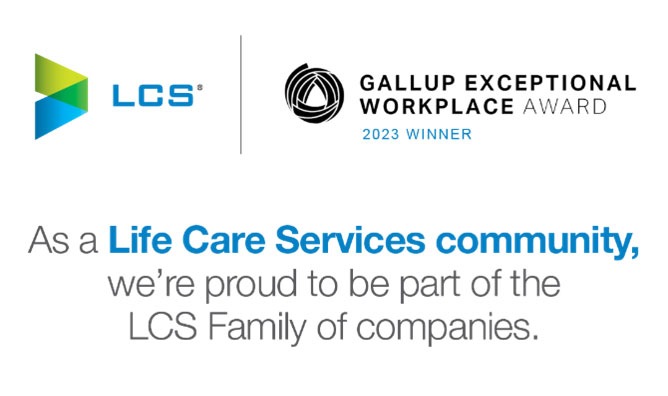 The Gallup Exceptional Workplace Award recognizes organizations that have achieved exceptional performance in employee engagement and workplace culture. As a Life Care Services® community, part of the LCS family of companies, we are deeply committed to creating a positive and engaging workplace culture that empowers our employees to thrive both personally and professionally. We believe that our success is directly tied to the dedication and hard work of our team members.
Employee Stories
Training For Students
Arizona Medical Training Institute (AMTI) is a healthcare institute located in Mesa, Arizona and can assist with entry-level medical training for students seeking careers in nursing, clinical laboratory science and the assisted living career fields.
For more information, please visit: https://arizonamedicaltraininginstitute.com/