Careers at Friendship Village Tempe
Work. Make a difference. Go home smiling.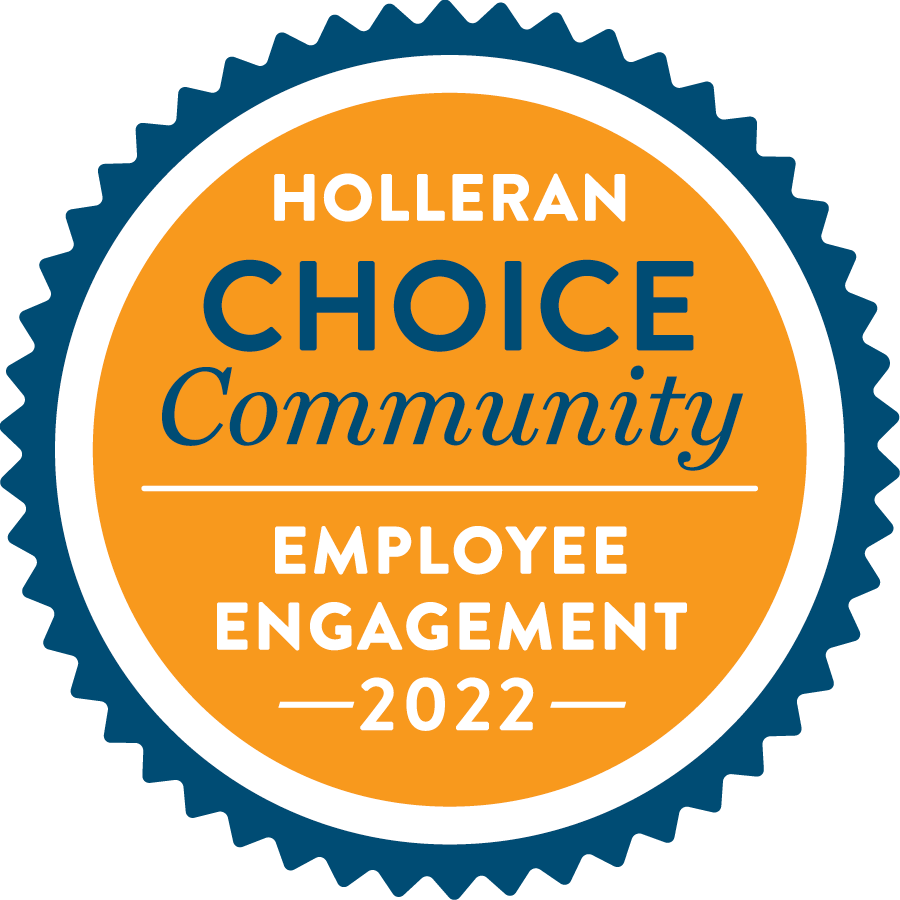 At Friendship Village Tempe, we're hospitality ambassadors. We work as a team to provide residents with the best service and lifestyle possible. Regardless of title, it's part of everyone's job description to enhance the lives of those who live here.
In return, we're rewarded financially and with chest-swelling satisfaction.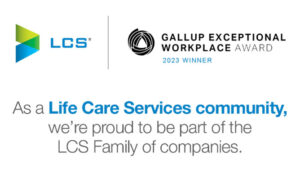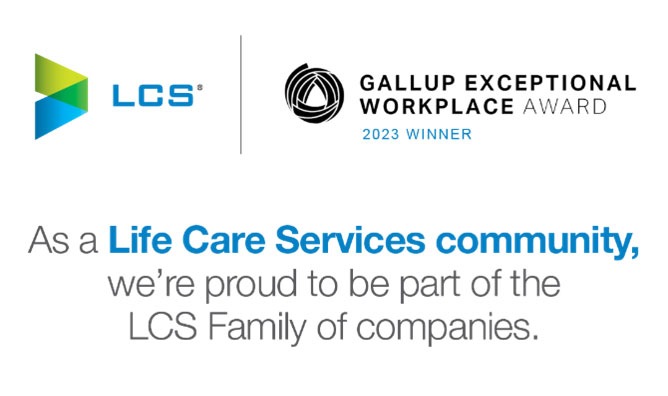 Apply for a position
For internal candidates, click here to apply
Therapy Management Co provides therapy services at Friendship Village. To apply with TMC, please click here.
Arizona Medical Training Institute (AMTI) is a healthcare institute located in Mesa, Arizona and can assist with entry-level medical training for students seeking careers in nursing, clinical laboratory science and the assisted living career fields.
For more information, please visit: https://arizonamedicaltraininginstitute.com/